Bye Bye Pods,
Hello Fresh Espresso
Pod coffee is old news. Swap the stale pods for better-tasting coffee with TK-01. TK-01 grinds beans fresh and brews within seconds to maintain flavor.

Infinitely fresher than coffee capsules

Thousands of pod-free coffee options

Cafe-quality coffee in 60 seconds
Try at home for 30 days, risk-free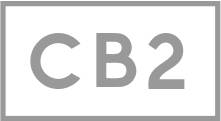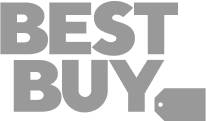 Nespresso pods and K-Cups contain ground coffee that's up to a year old.
TK-01 brews from whole beans and brews immediately to preserve flavor.


Your Dream Coffee Machine
Endless fresh coffee possibilities without the pods


Time-saving convenience with programmable settings


Completely waste-free brewing


Switch from pods and watch the savings pile up

What Our Customers Are Saying
"It's great, took only a few minutes to setup...I don't have to get special pods or anything like that. Environmentally friendly, no pods to throw away, just throw the pucks in the garden."
"I come from the pod-based drink world mostly because of the convenience, but I've also owned other superautomatic machines in the past (Jura). The TK-01 blows them out of the water."
" The customer service from the Terra Kaffe company is outstanding, professional, kind, considerate, attentive and helpful. I have asked them questions a few times by phone and email with responses totally personal and satisfactory."
Try in home for

30 days, risk-free
Try in home for

30 days, risk-free
Purchase in installments

via Klarna
Enjoy best-in-class Coffee Concierge support