Get better coffee delivered in time.
Take $100 off TK-01 and get unrivaled café-quality espresso and lattes at home. When you order by 12/15, you'll get it by December 24th!
Good brews travel fast.
Some of the biggest newspapers and magazines love TK-01!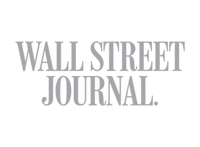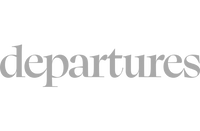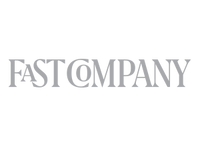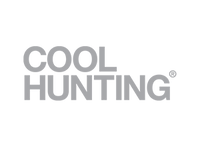 Easy as 1-2-3 with TK-01
The TK-01 is your own personal barista on a countertop. Grinds your beans, perfects your drink.
No pods necessary. TK-01 creates the freshest cup possible.
In just moments, TK-01 brews exceptional espresso and silky milk-based beverages.
TK-01 discards coffee grounds and rinses milk for you, so you can focus on tasting your creation.
Brew your way.
Dial in your preferences with easy-to-switch settings. Get the most out of your beans and attune to your tastes.
Steam like
a pro.
Thanks to our hassle free milk attachment you can froth any milk to be as foamy or silky as you please.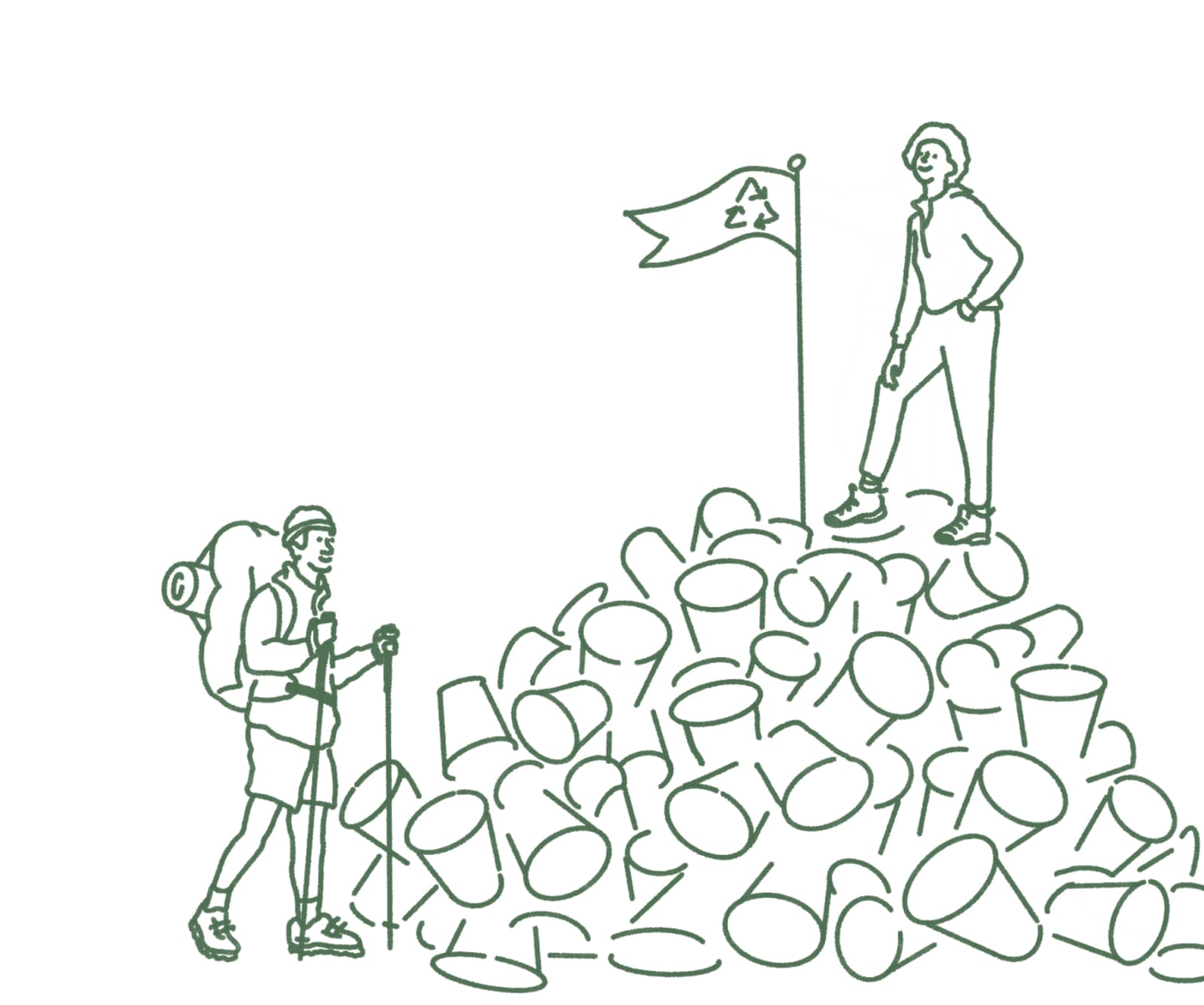 Great coffee
doesn't grow
in pods.
Great coffee deserves to shine, not be stuffed into stale pods. Terra Kaffe customers who switched to whole beans discover fresher flavors and less cost per cup.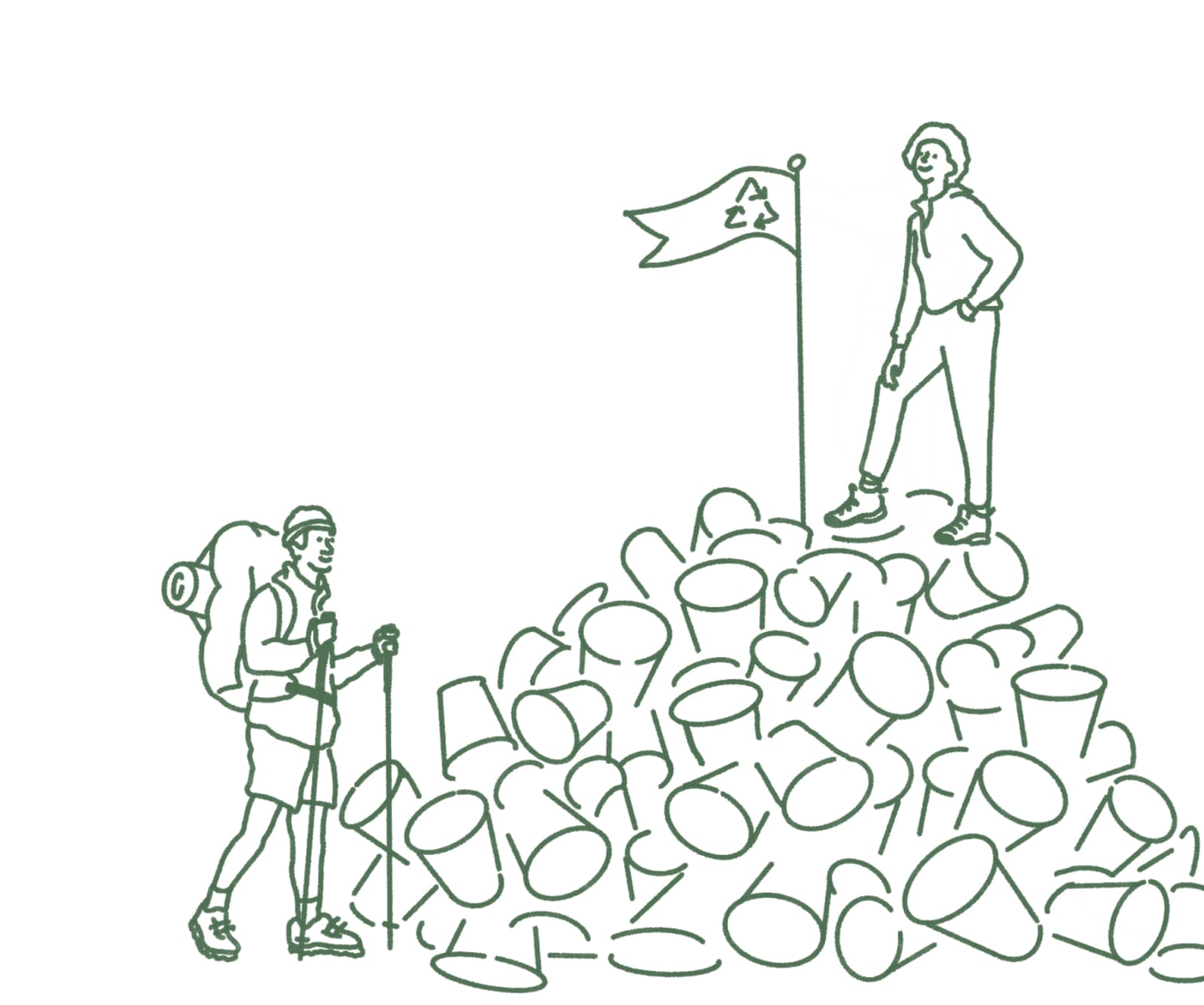 Let's say people are using the TK-01 and each person drinks on average shots per day.
This would save you a whopping
Saved annually vs. coffee shop
Pods avoiding landfill annually (lbs)
Pods avoiding landfill annually
World's Best Coffee Machine. Bold statement but I stand behind it. Honestly this thing makes the best coffee. Also, it comes with great customer service! Would recommend to anyone wanting to quit Starbucks or $10 cups of coffee. Because this makes better cup of coffee in your own home. "


"Better Than Starbies. My husband and I love going out for coffee but always wished that we could somehow wake up and have a 'fancy' drink at our house. Well, Terra Kaffe made that a reality for us and now we're absolute coffee snobs."


"So Sexy it Makes You Want to Grind More than Beans on the Kitchen Counter"


"I received my new TK-01 today. Made a couple cups and loved hearing the sound of the grinder and frother! Thank you again for your help. You will always get a 5-star rating from me!"
TK-01
Super Automatic Espresso Machine
The original push-button machine from Terra Kaffe, TK-01 automatically grinds and brews for an unrivaled coffee experience. Enjoy time-saving convenience with an impressive touchscreen and programmable settings. Discover high performance brewing that's fresher than pod-based espresso.

Includes milk carafe and water filter.
Timely support via Coffee Concierge Team.
| characteristic | value |
| --- | --- |
| Machine Dimensions | 17.3" (D) x 10.6" (W) x 14" (H) |
| Machine Weight | 23 lbs |
| Cup Clearance | 5.5" |
| Bean Hopper Capacity | 12 ounces |
| Burr Type | Conical Stainless Steel |
| Water Tank Capacity | 57 fl oz |
| Pump Pressure | 19 bars |
| Drip Tray Capacity | 27 fl oz |
| Waste Bin Capacity | 8-10 pucks |
| Cable Length | 3.9 ft |
| Power | 1400W |
| Voltage | 110-120 volts |
| Line Frequency | 60Hz |
New TK-01s come with a 1 year / 3,000 brew limited manufacturer's warranty. Read more here. Extended coverage is offered through Mulberry, available for purchase at checkout.
TK-01s in stock and shipping in 3-5 days.
Your one-stop coffee shop.

Get fresh coffee delivered. Sign up for flexible, affordable subscriptions and never run out again.