Your one-stop
coffee shop
Get roasted-to-order coffee delivered. Sign up for flexible, affordable subscriptions and never run out of coffee again.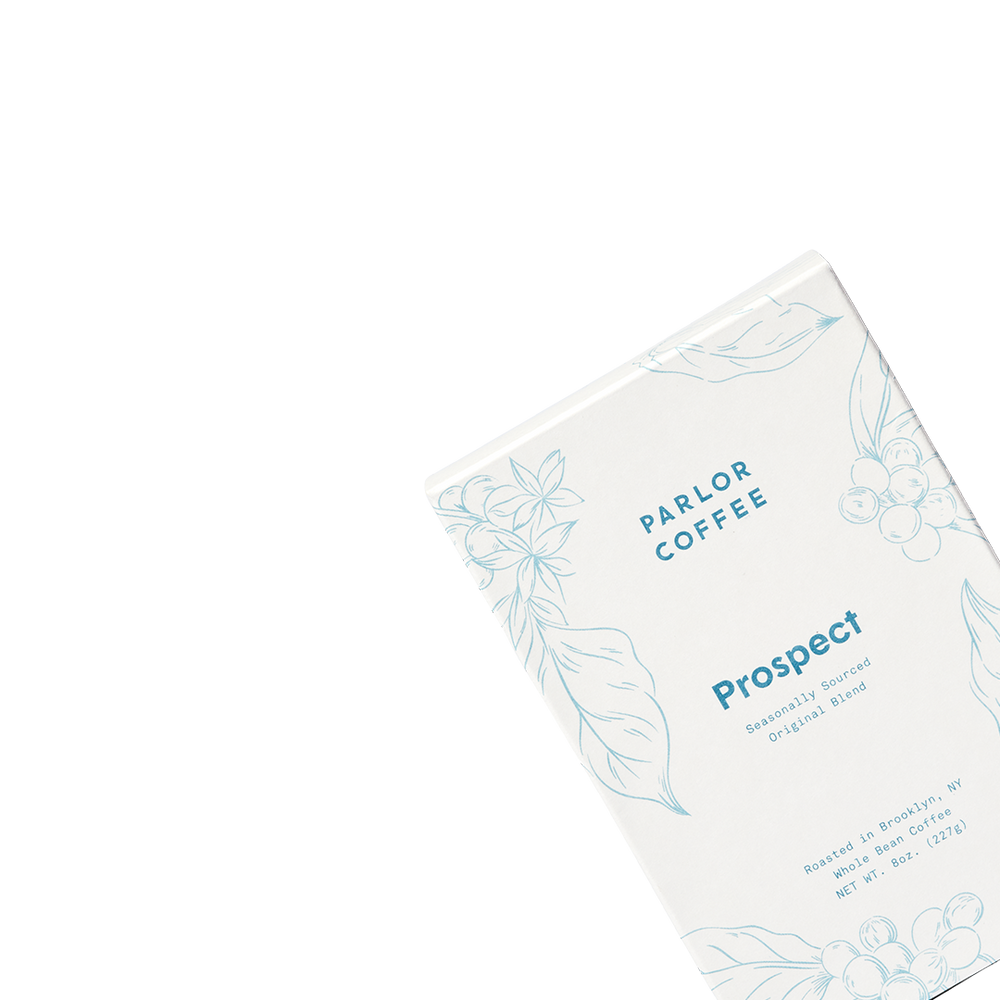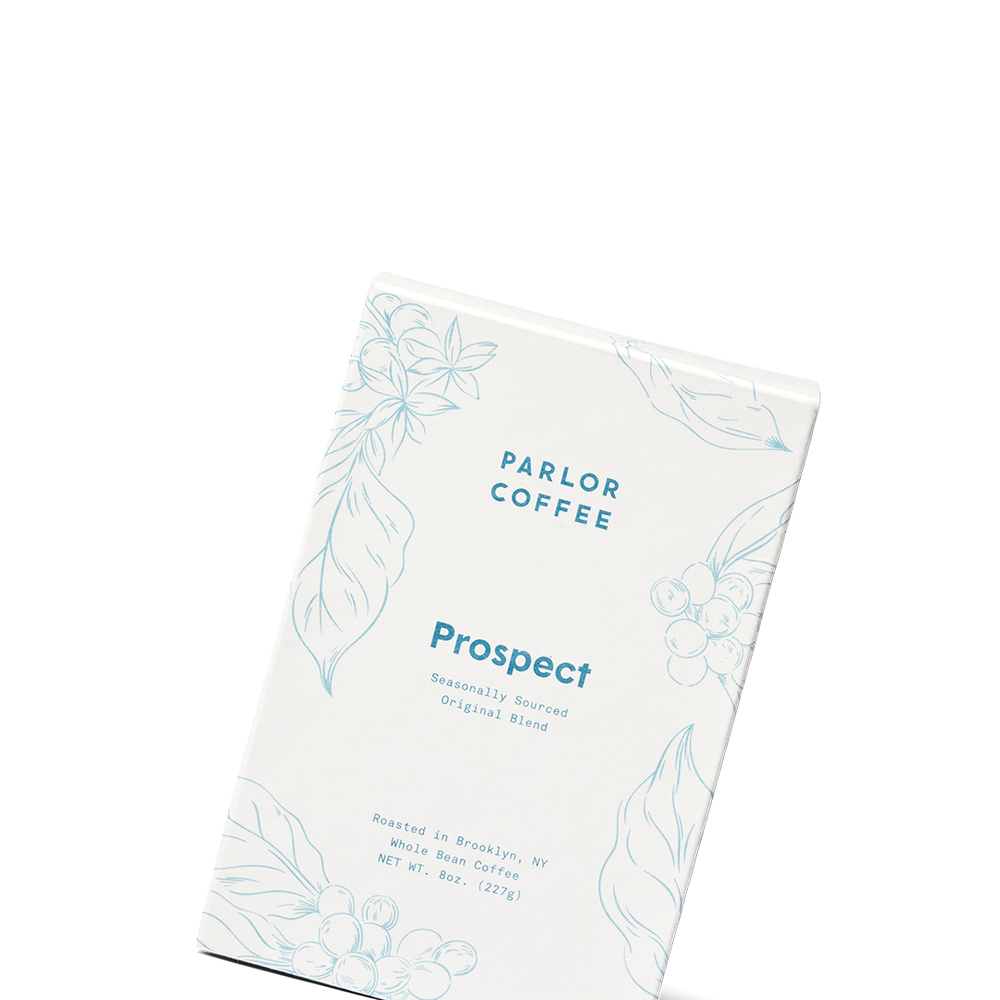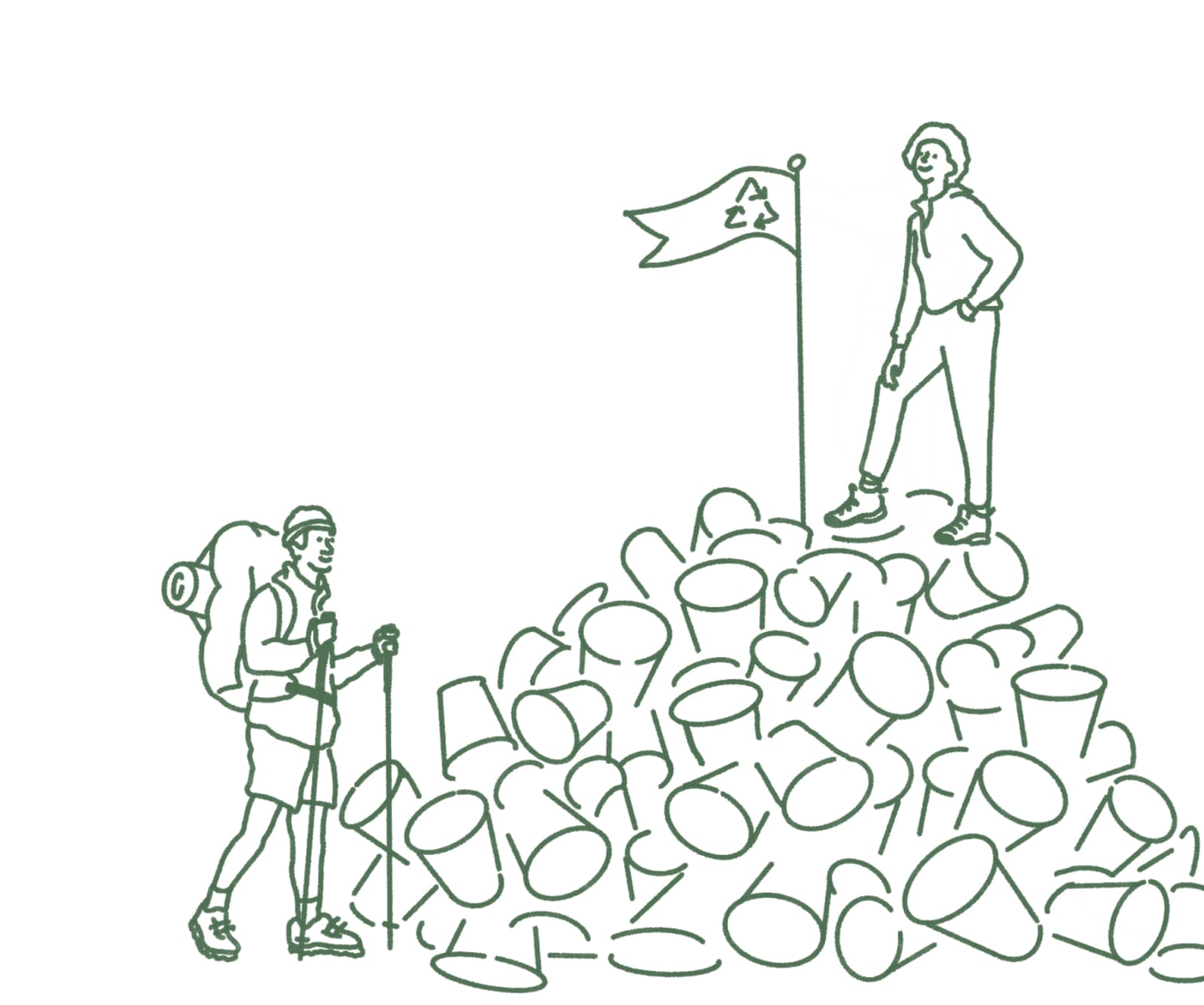 Great coffee
doesn't grow
in pods.
Great coffee is too good to be stuffed in a capsule. See how much you can save for the earth and your wallet when you brew bean-to-cup.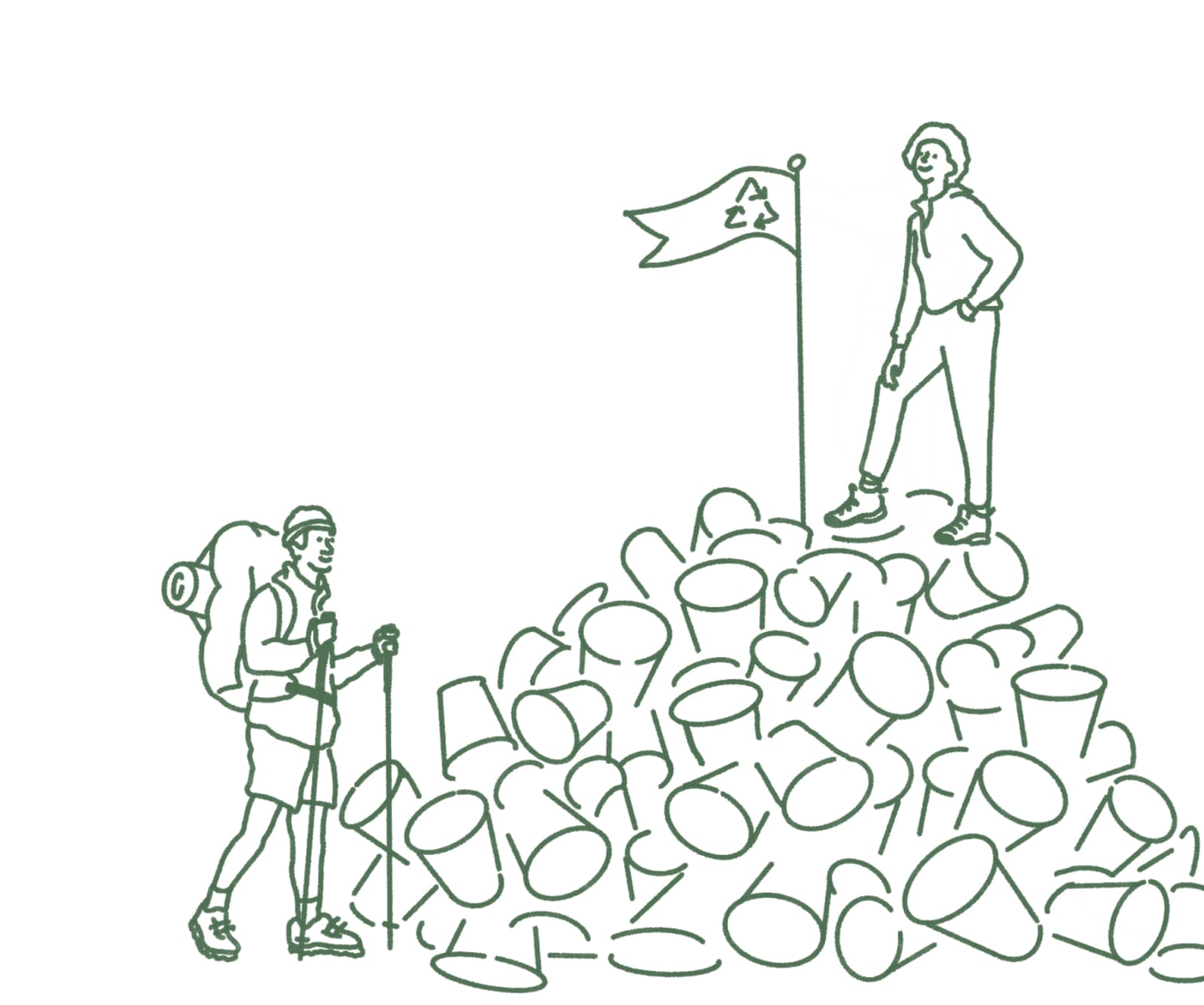 Let's say people are using the TK-01 and each person drinks on average shots per day.
This would save you a whopping
Saved annually vs. coffee shop
Pods avoiding landfill annually (lbs)
Pods avoiding landfill annually