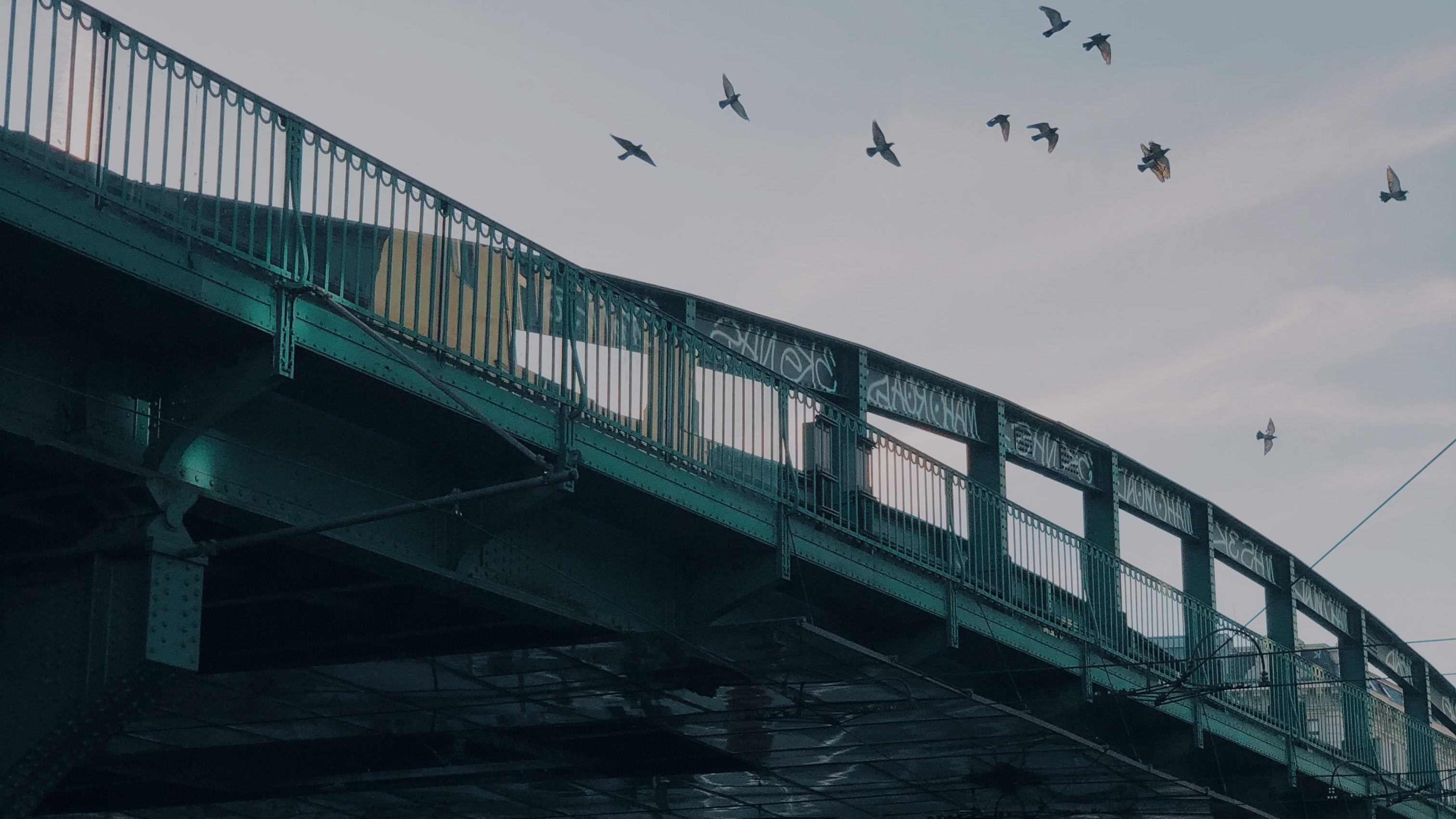 From Berlin
to Brooklyn
Born on Manteuffelstraße and
raised on Greenpoint Avenue.
Terra Kaffe takes a global approach to culture with a local focus on coffee. One part European chic, one part hey-I'm-walkin'-here, we find inspiration anywhere to build community everywhere.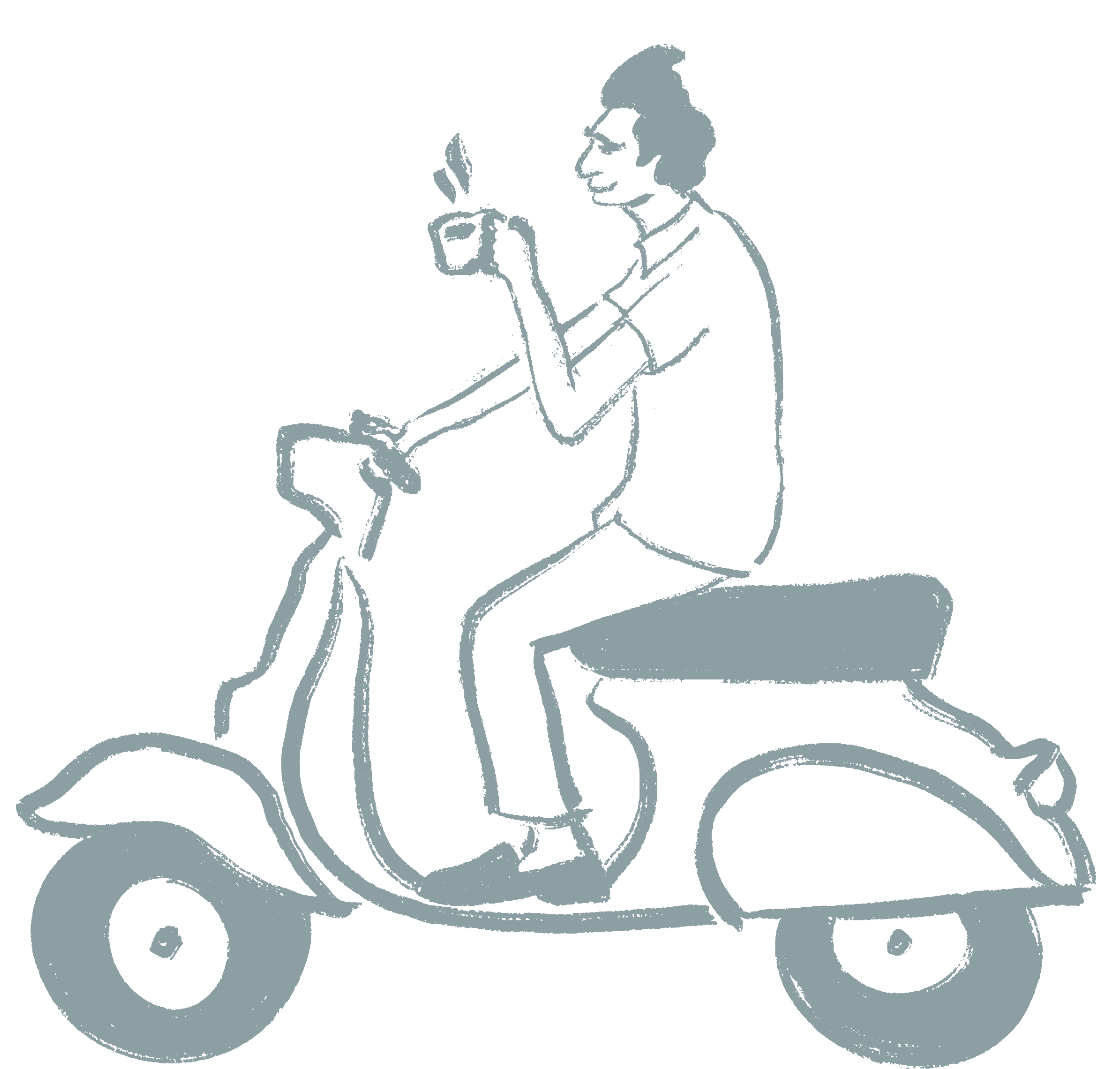 To us, great coffee is...

...night and day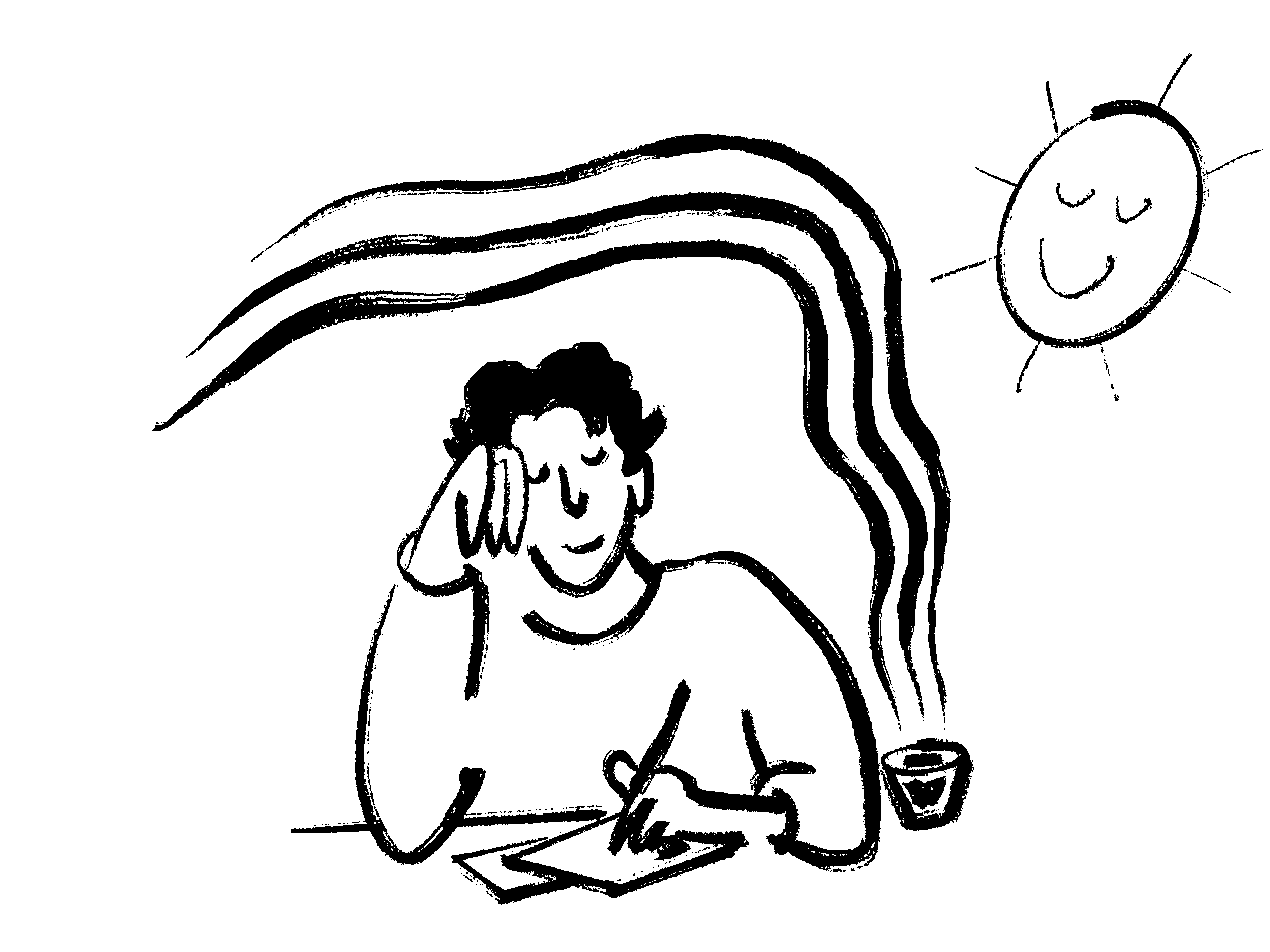 In a universe full of different options,
we're on a mission to bring the best coffee to you.

Because so much goes into finding your perfect cup, we follow these guiding stars:


We aim to make moments of mindfulness. Our goal is to create environments that enable creativity and promote meaningful inactivity.

We recognize that effective design is more a school of thought than a physical form. We care about more than just looks; we care about the purpose and the benefits they have on daily life.

We believe learning is a lifelong task, done best through collaboration and free from gatekeepers.

We know great coffee doesn't grow in pods. We offer a way for conscious coffee lovers to maximize coffee flavor and minimize unnecessary waste.
Sei in guter Gesellschaft

(Be in good company)
Here at Terra Kaffe we like big personalities, hate tiny cubicles, and love café lattes as much as Kramer does. We're building a team of creative thinkers and would love you in the hopper.