TK-01
Super Automatic Espresso Machine
The original push-button machine from Terra Kaffe, TK-01 automatically grinds and brews for an unrivaled coffee experience. Enjoy time-saving convenience with an impressive touchscreen and programmable settings. Discover high performance brewing that's fresher than pod-based espresso.

Includes milk carafe and water filter.
Timely support via Coffee Concierge Team.
| characteristic | value |
| --- | --- |
| Machine Dimensions | 17.3" (D) x 10.6" (W) x 14" (H) |
| Machine Weight | 23 lbs |
| Cup Clearance | 5.5" |
| Bean Hopper Capacity | 12 ounces |
| Burr Type | Conical Stainless Steel |
| Water Tank Capacity | 57 fl oz |
| Pump Pressure | 19 bars |
| Drip Tray Capacity | 27 fl oz |
| Waste Bin Capacity | 8-10 pucks |
| Cable Length | 3.9 ft |
| Power | 1400W |
| Voltage | 110-120 volts |
| Line Frequency | 60Hz |
New TK-01s come with a 1 year / 3,000 brew limited manufacturer's warranty. Read more here. Extended coverage is offered through Mulberry, available for purchase at checkout.
TK-01s in stock and ship free in 3-5 days.
TK-01
Super Automatic Espresso Machine
Frequently bought together
Whole bean or pre-ground.
Works with all milk types.
Photo-worthy froth.
Seamlessly switch from foamy to silky with the twist of a dial. The built-in milk frother grants you full aeration control over any milk.
Customize everything.
Unlike the coffee shop, the drinks on TK-01 aren't one-size-fits-all. Tweak every setting to make your drinks truly yours, from temperature to grind size and water volume to milk frothiness.
Everything you need, all-in-one.
TK-01 brings all the functions of a professional barista into your home.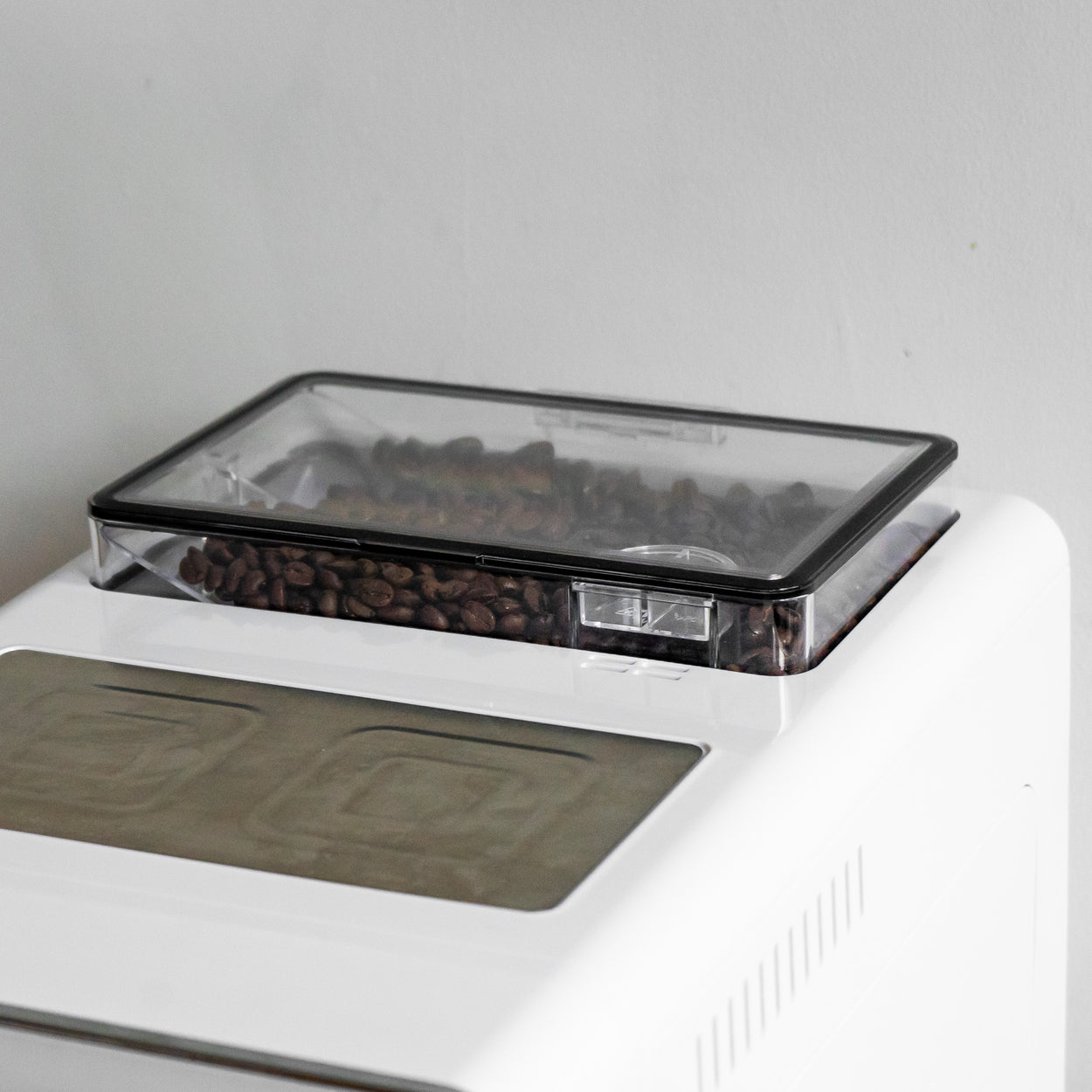 Houses a full bag of beans, ready to brew whenever.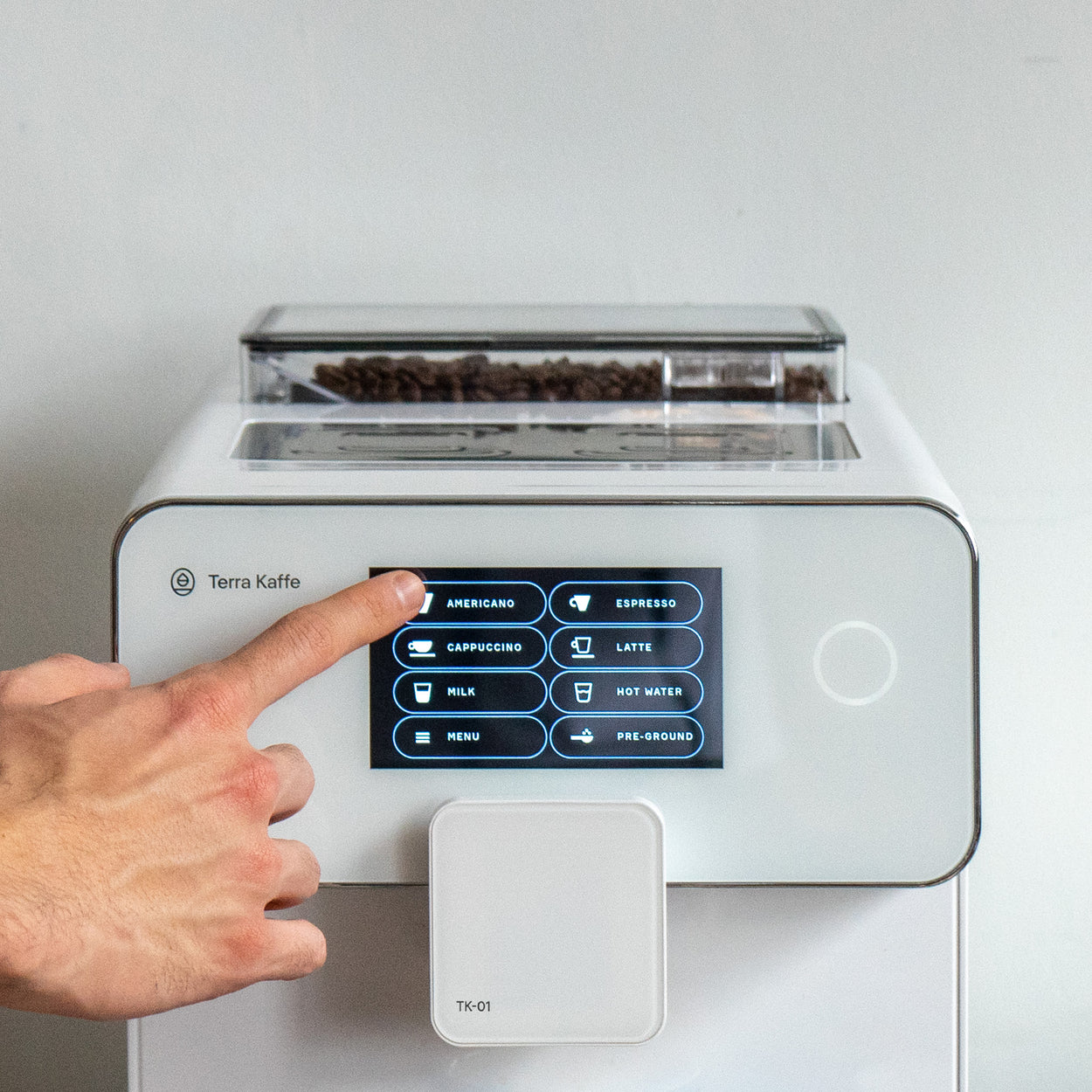 All your favorite drinks at your fingertips. Easy to use and navigate.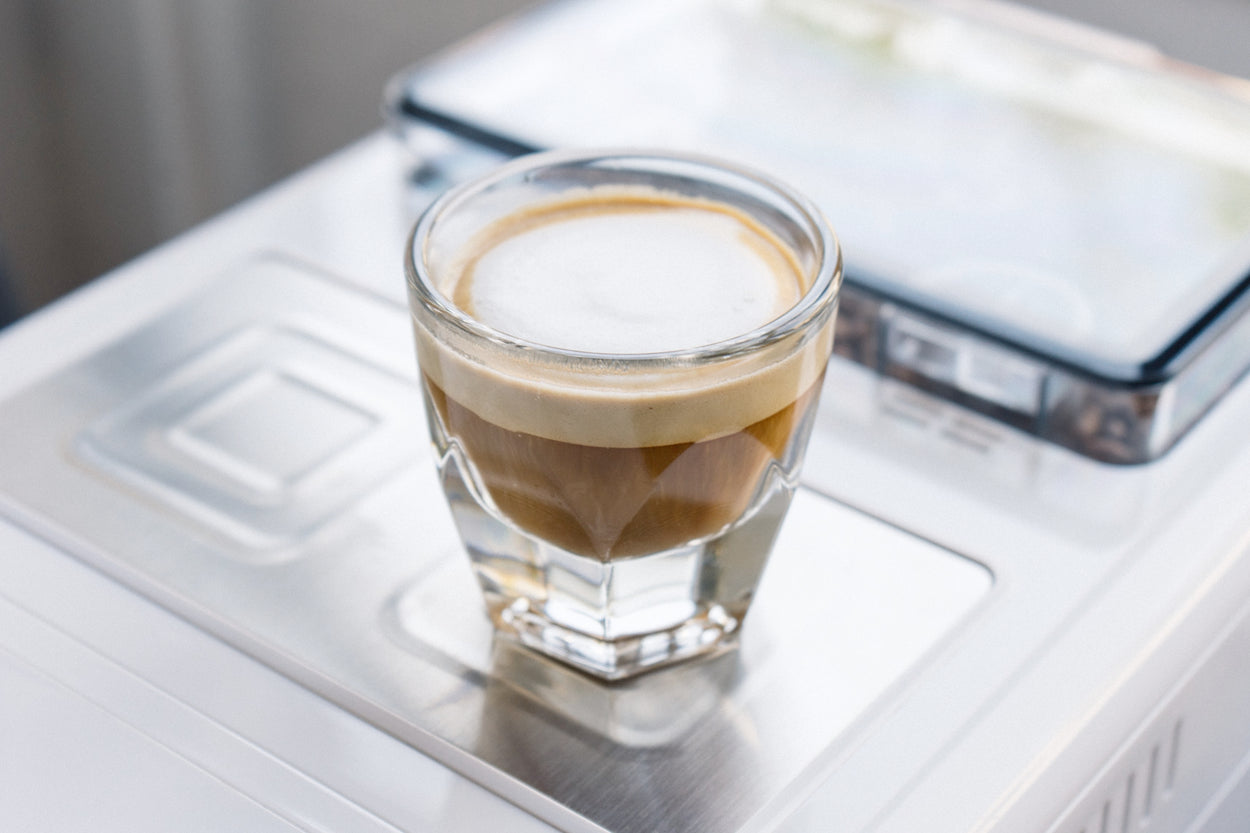 Never use a cold cup again.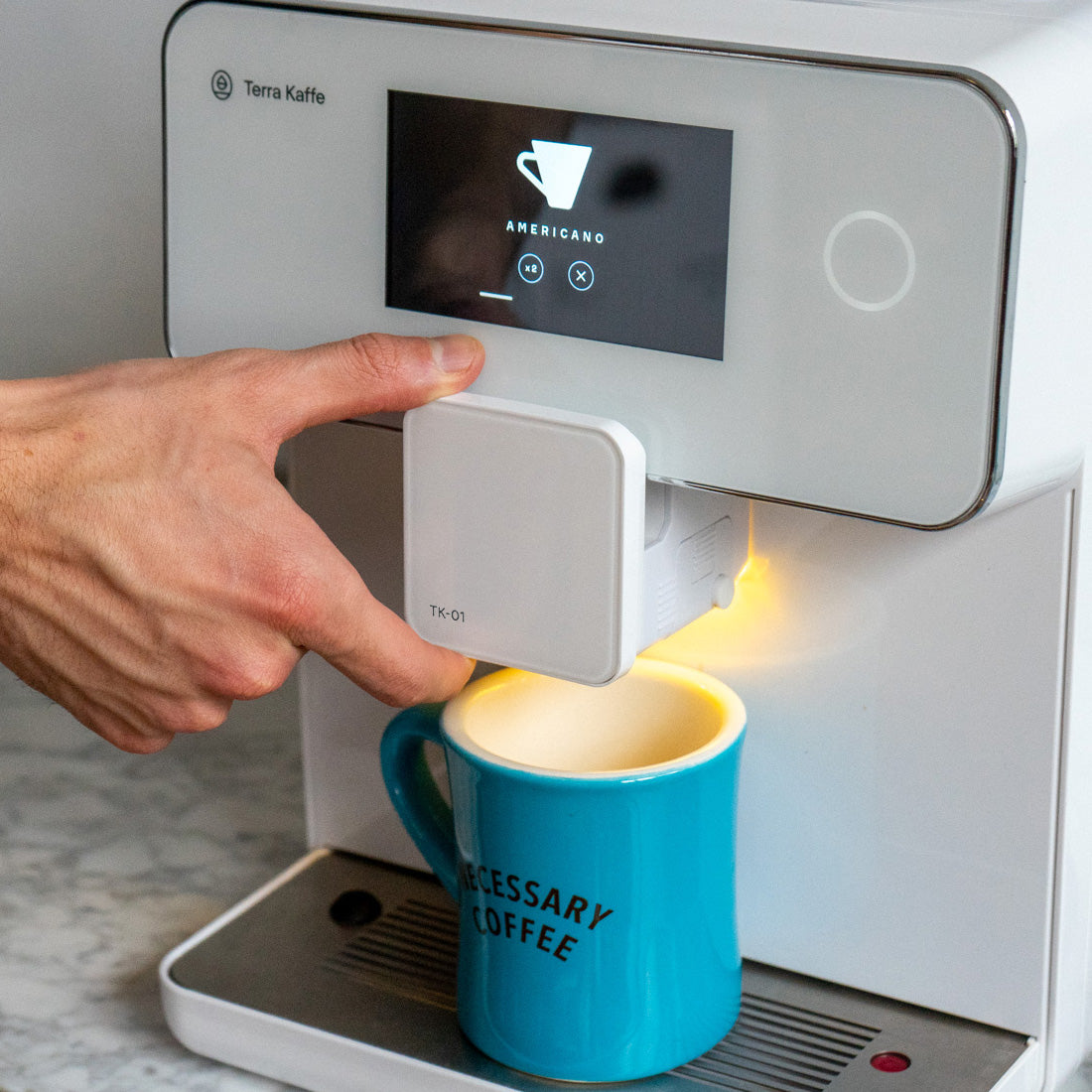 With a 5.5" clearance under the the spout you can fit even the tallest glasses.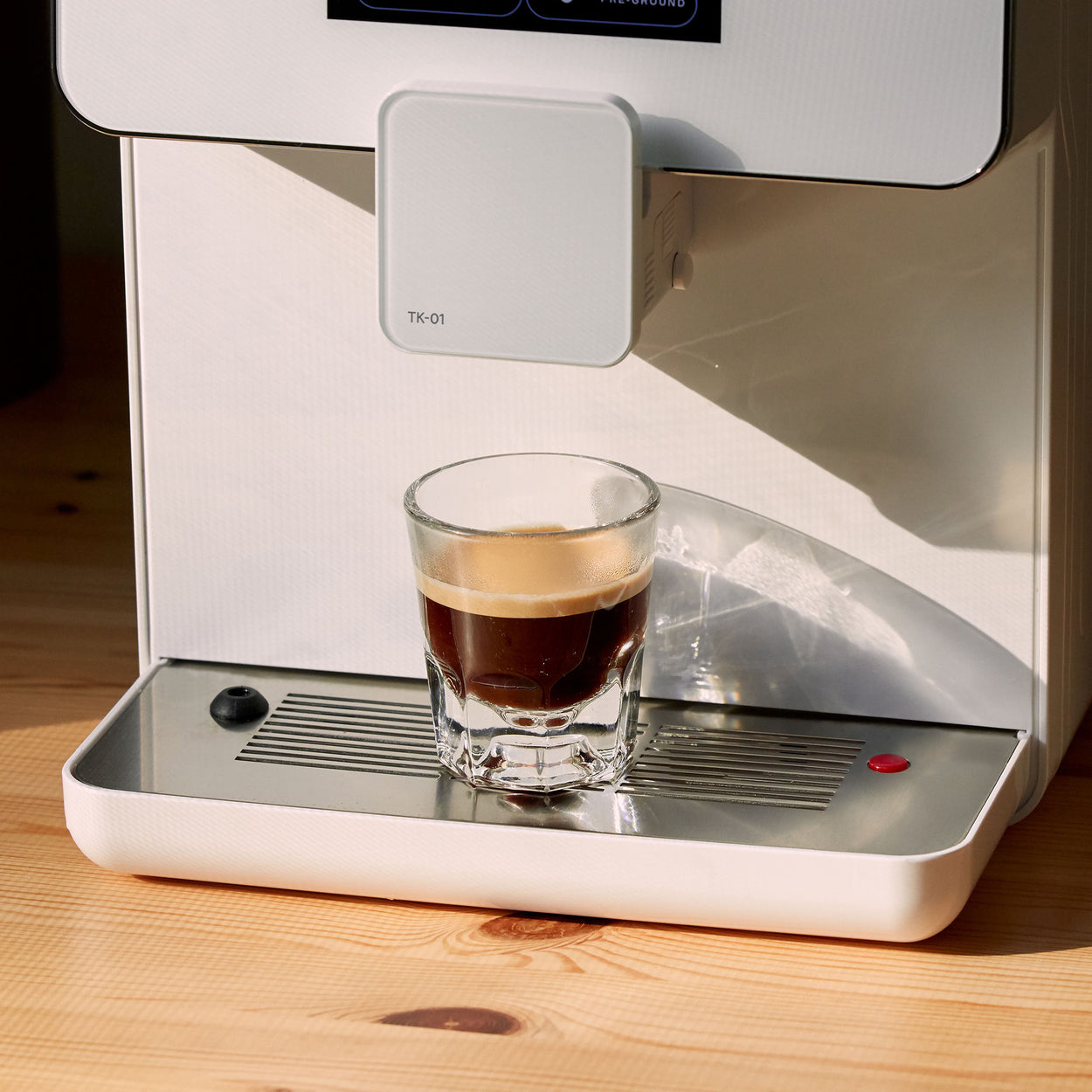 Quickly empty water
and get back to brewing.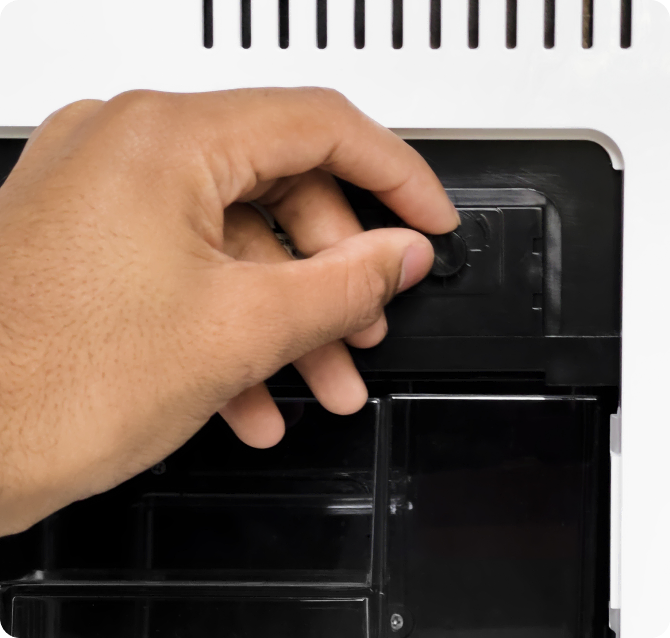 Control your steamed milk. Go from silky lattes to airy cappuccinos in a jiffy.

TK-01 rivals the convenience of pods without the waste or the steep per-pod price.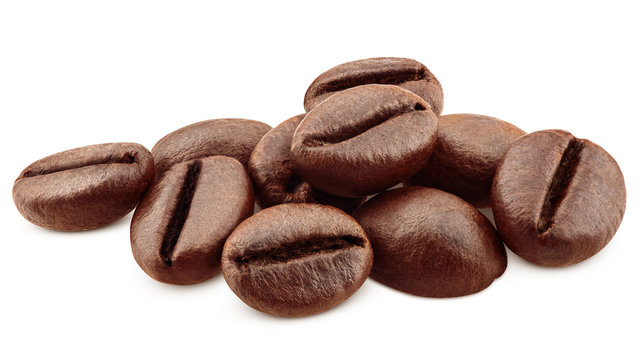 Stale grounds up to a year old
"Big" or "small" options only
Plastic and aluminum waste
Calling all home baristas.
Calling all home baristas.
Gone are the days of $7 lattes. With TK-01, you get the coffee shop classics without the coffee shop costs.

Join your fellow coffee lovers on Instagram and tag @terrakaffe for your chance to be featured.