We spent all of winter concocting the most refreshing drink ever known to humankind, just in time for summer.
Introducing the TK Romano Tonic, a decidedly shareable sparkling lemonade.
Basically it's like if the Espresso Romano — a simply delicious mix of espresso and lemon — threw on some swim trunks, sunscreen, and shades before jumping into the deep end of a pool filled with tonic water.
Anxious to make one yourself and cool off big time? Don't sweat it. Here's what you need to make this mouth-watering thirst quencher: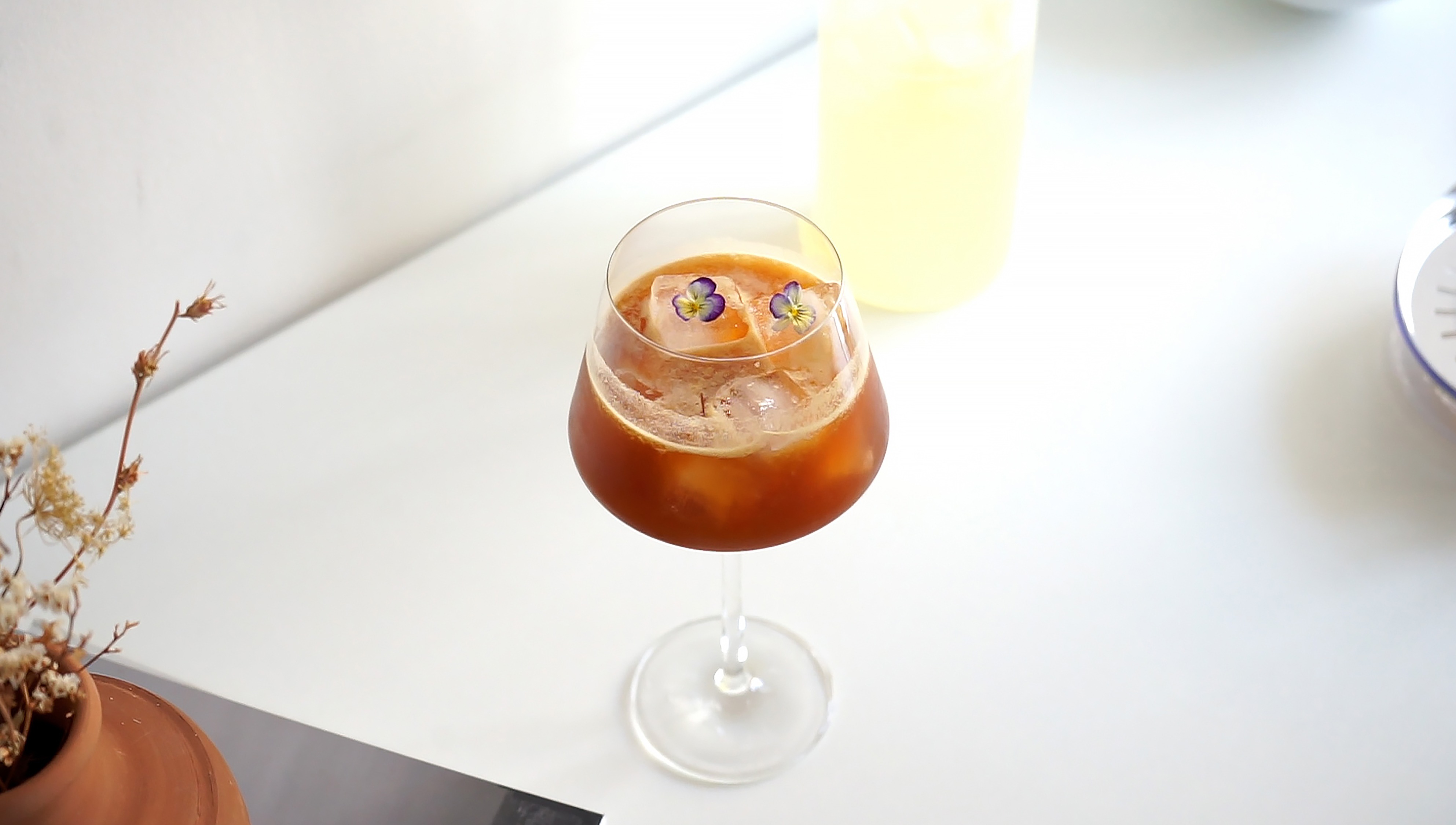 (yields about six servings)
Special Equipment:
Pitcher
Terra Kaffe TK-01
Ingredients:
1 scant cup lemon juice
3 cups tonic water
1 or 2 shots espresso
Directions:
In a pitcher filled with ice add lemon juice and tonic water. Stir lightly to combine. You can add more tonic water or lemon juice according to taste.
Fill serving glasses with ice and evenly distribute tonic mixture. Top each glass with a shot or two of espresso. For a more lemon-forward drink, use one shot of espresso. For a more coffee-forward flavor, use two.
Garnish with yelps of "Cannon ball!", the A/C on full blast, and comically large beach umbrellas (optional, but strongly encouraged).