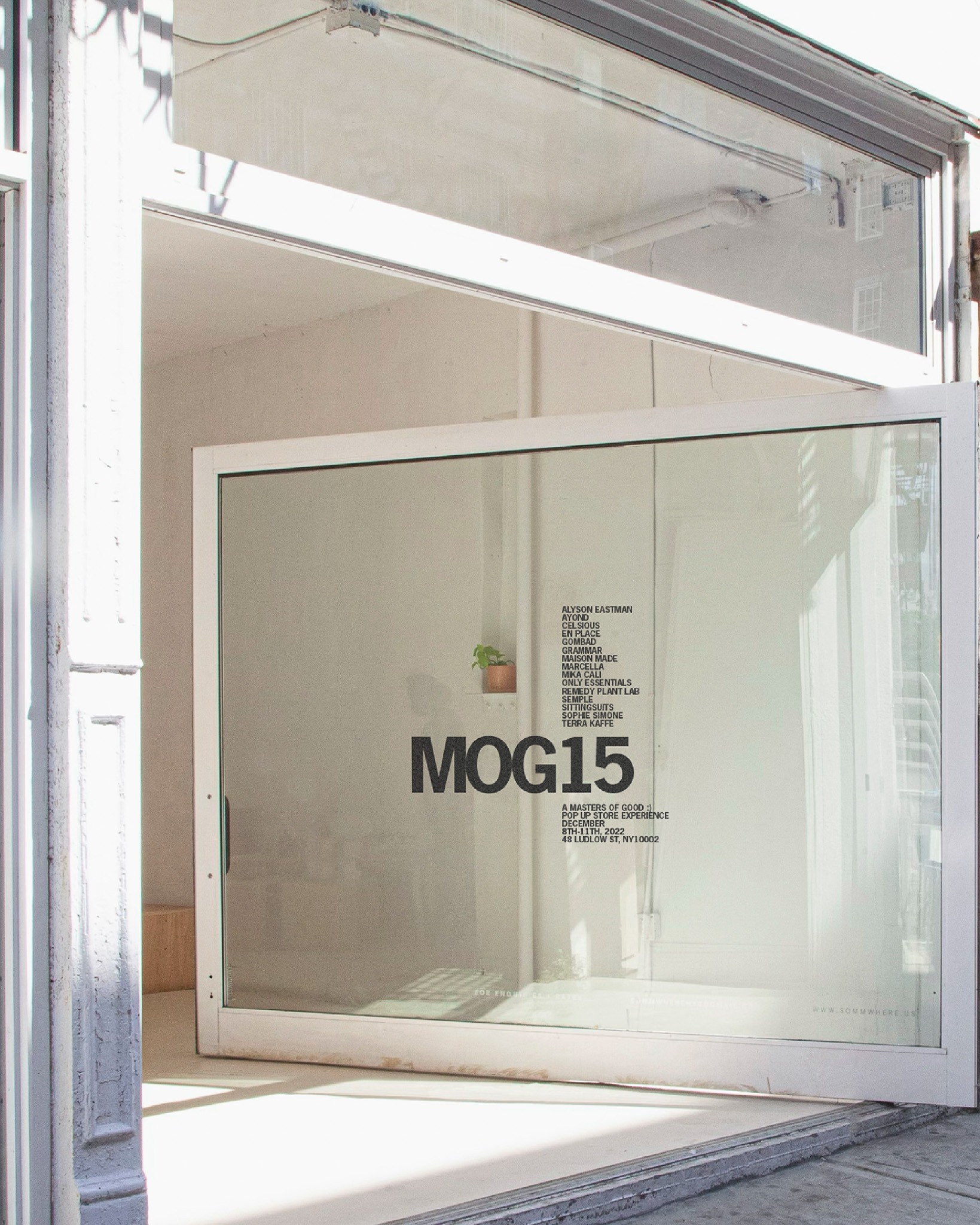 Ever since we debuted TK-02 at the New York Coffee Fesitval, pre-orderers and coffee fans alike have been itching to catch it in the wild. And we've been all too eager to show it off! We take every opportunity to demonstrate TK-02's espresso and drip coffee mastery to the masses, and the latest chance we had was at Masters of Good's MOG15 sustainability pop-up in New York Ciy's Lower East Side neighborhood. While there, we handed out pipping hot coffee, demonstrated some of TK-02s unique features, and answered coffee questions from tons of intrigued patrons. We were also selling our custom wares from our very own TK Markt. A bunch of happy customers walked away with their very own TK caps, sweaters, and hand-spun mugs.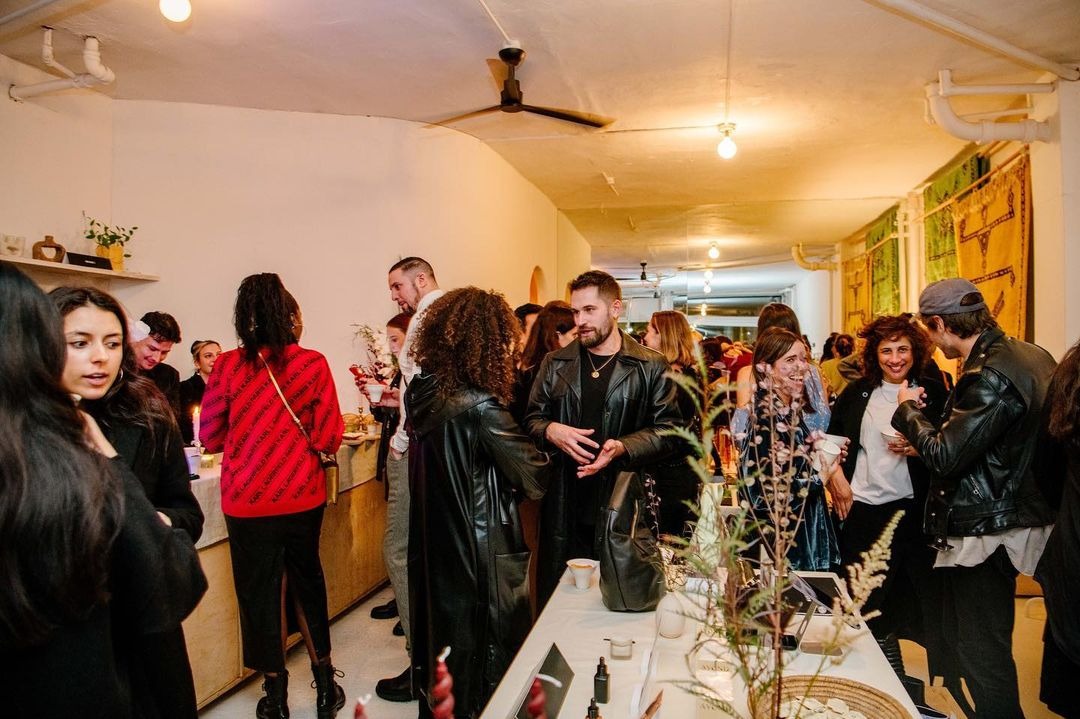 Photo Courtesy of @mastersofgood
Masters of Good is a consortium of brands drawn together through a common theme of quality and sustainability. They "[curate] and [connect] some of the most beautiful, sustainable and culturally relevant brands from around the world in fashion, beauty & design, so they can work together and thrive." MOG15 was an active celebration of that mission, a pop-up shop dedicated to highlighting the best brands and their unique, well-made, and cherishable holiday gifts.
It took place at Sommwhere on from Thursday, December 8th through Sunday the 11th and highlighted a bevy of brands who had sustainability as a core part of their business. We were honored to be invited and share the space with the likes of Alyson Eastman, Marcella, Mika Cali Studio, and more! Design-inclined New Yorkers had a chance to see TK-02 in action, fall in love with the coffee brewed thereon (as well as from its younger cousin TK-01), and peruse the different brand's seasonal offerings for sale. Not to be too over the top, but we might have been at the best holiday market in all of NYC (no offense to Union Square, of course). Custom-made coffee while you shop tends to make the best things even better.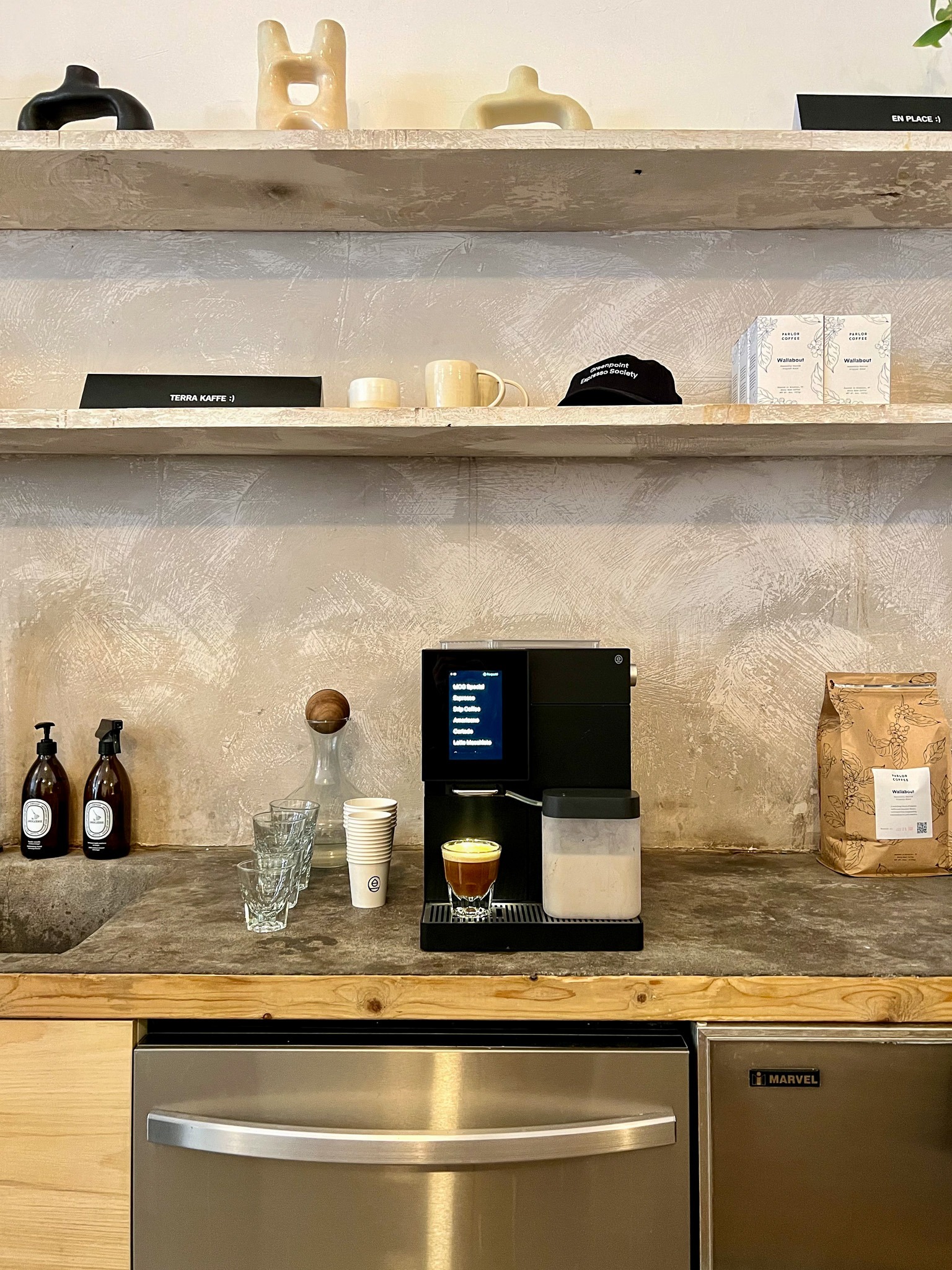 All in all, it was a rewarding experience to display our TK-01 and TK-02, share coffee with excited shoppers, and make new friends over a common cause of more sustainable goods, habits, and rituals. We can't wait to keep showing curious coffee lovers more great things TK-02 can do for them in their quest for better coffee at home! Want to be the next to see TK-02 in action? Be sure to follow us on Instagram to stay in the loop!